09-03-2016, 05:19 AM
CC Member






Join Date: Oct 2003

Location: Louisville, KY

Cobra Make, Engine: SPF MKIII, SPO2891, SPO1649

Posts: 517
Neutral
New website for London Cobra Show
---
Hi folks, the London Cobra Show has a NEW LOOK AND A NEW WEBSITE. Please visit, peruse, purchase a raffle ticket but most of all plan to Come and Experience The Power Of LONDON, next June 2017 in London, Ohio. Click here for more.
https://www.londoncobrashow.com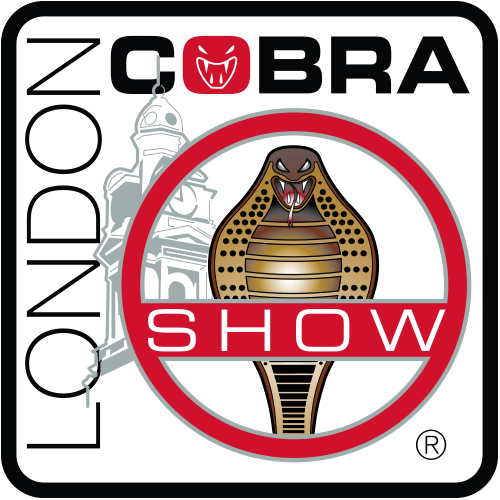 __________________
Juan Lopez-Bonilla
Kentucky Cobra Club
2432 Crittenden Drive, Suite 201
Louisville, KY 40217
http://www.kentuckycobraclub.com
juan@lbrdesign.com
502-558-2904
---
Last edited by froggyman; 09-03-2016 at

05:37 AM

..