02-18-2014, 03:38 PM
CC Member






Join Date: Apr 2009

Location: Little Rock area, AR

Cobra Make, Engine: ERA Street Roadster #782 with 459 cu in FE KC engine, toploader, 3.31

Posts: 4,330
Not Ranked
Inexpensive oil tester
---
This might be a handy gadget of interest to some of you. It's a do-it-yourself
oil
status tester. Fairly inexpensive - around $45.
It doesn't substitute for sending an
oil
sample off for a chemical analysis but it gives you some indication of if your
oil
is still capable of doing it's job. It tests primarily for the acidity level of the oil and uses it as a measure of it's useful life that's left. I read about it in Auto Restorer and they gave it a positive review.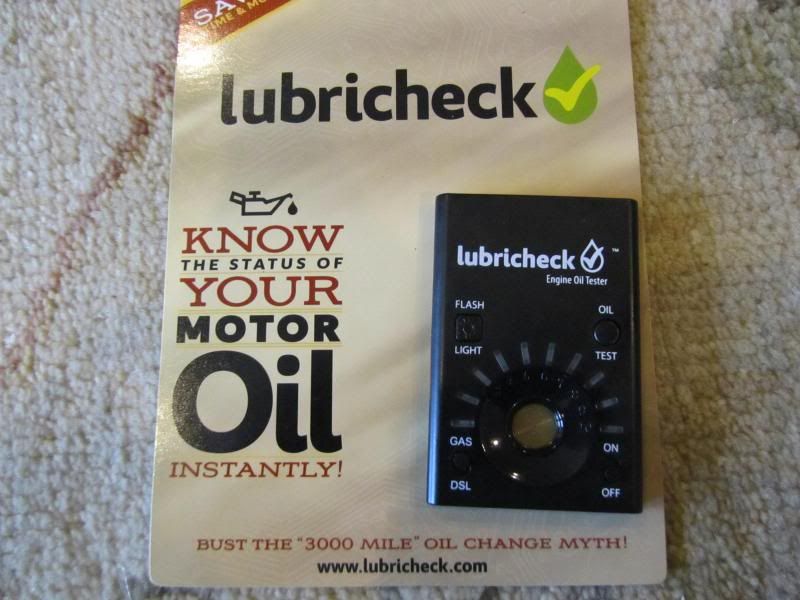 I've tried it on several cars. On my Cobra that has fresh oil, it tested as new. On my Lightning which has been running the same oil for a couple of years but has probably only about 1500 miles on it, it again tested in pretty good condition but not as well as the Cobra. I then tried it on my 67 Plymouth GTX's 440 motor and it tested pretty grim. It doesn't have a lot of miles on the oil, but after checking my records it's been more years since I last changed it than I care to admit. Looks like that will be on the agenda this weekend.